Archive for the 'Campaigns for Unemployed' Category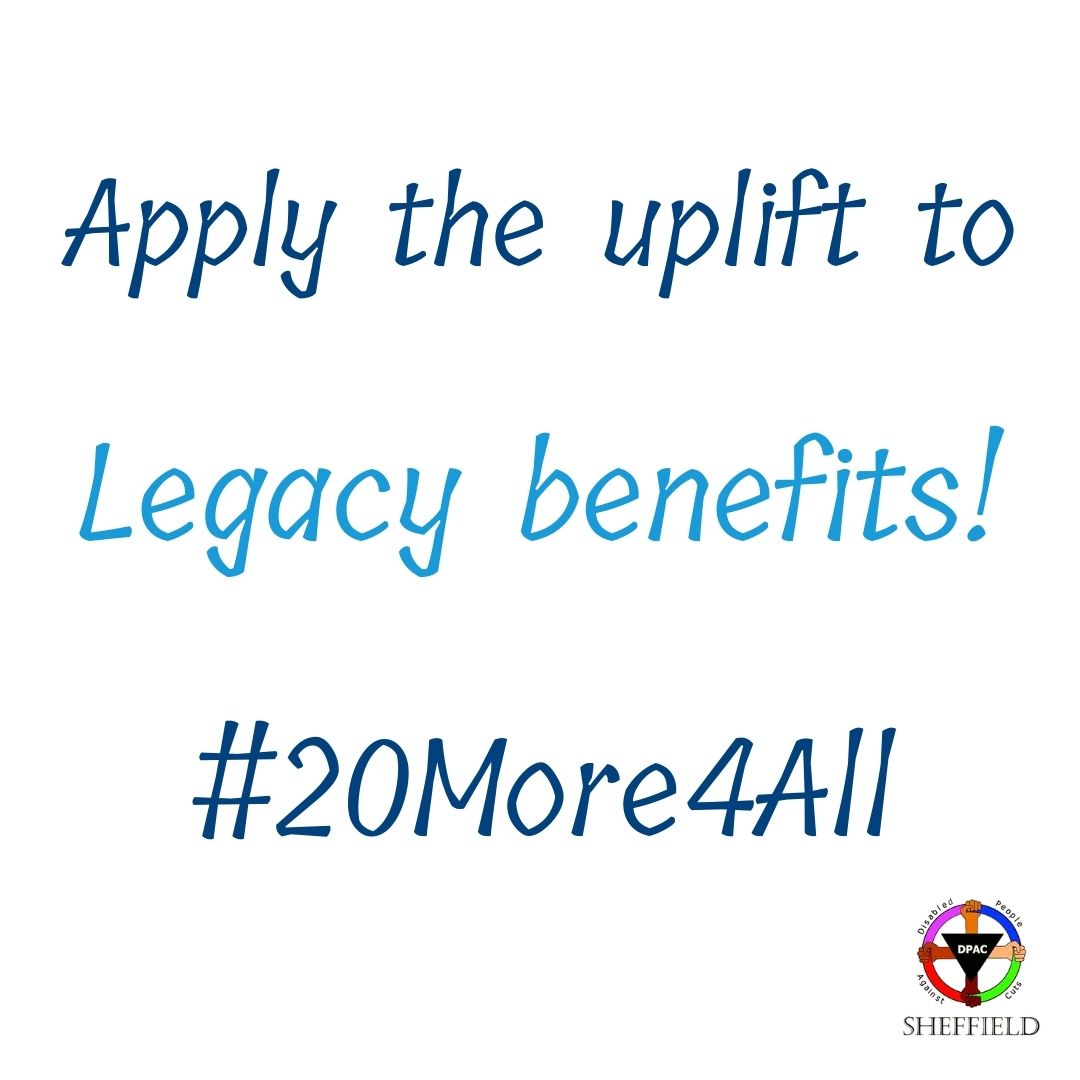 There is no sign of any attempt to deal with the looking crisis that mass unemployment and a system, Universal Credit, is creating.
People on this site mention the difficulties the end of face-to-face contact with the Job Centre, and the problems those without the Net face: making claims in the first place, job search, threats of sanctions. There is also the issue, as Superted points out of "Universal Credit telephone interviews", a rollicking ride for many. As Trev says, "No date or time specified, just "over the next few weeks I will be phoning you to book a telephone appointment".
On one point Aleister writes,
The 35 hour jobsearch is unenforceable because it is left up to individuals to carry it out, as they see fit, and everybody therefore approaches it in different ways with different competences.

..

As long as you do something plausible by way of applications and write something jobsearch related down for the Jobcentre to see you should be fine.
This is good advice, but people who do apply for work on a regular and systematic basis, often still feel very anxious because this headlined 35 hour rule . That libraries and Jobcentre computers are not available at the moment will obviously make them worry a lot more.
You have the impression that already isolated people are in dire straits, that those who've been on the street are hovering around not knowing what the future will bring, that those forced to rely on food banks are pushed further to the margins, that debts and rent arrears are mounting.
The DWP is keen to remind people that it not just the unemployed who get Universal Credit.
This Saturday there was a Day of Action, web based, on the latest threat hovering over claimants.
Ministers told to publish impact assessment of removing £20-per-week universal credit increase
Independent.
Ministers are being urged to publish an internal government assessment probing the impact of removing the £20-per-week increase in universal credit payments on low-income families and poverty levels in Britain.

It comes as discussions between the Treasury, No 10 and the Department for Work and Pensions (DWP) continue over the future of the uplift, which was introduced at the onset of the coronavirus pandemic to give struggling families extra support.

Rishi Sunak, the chancellor, is reported to be pushing against the extra payments, costing £6 billion annually, becoming permanent despite intense opposition from some Conservative MPs, opposition parties and anti-poverty campaigners.

Work and pensions secretary Therese Coffey told MPs on Wednesday that no decision had been reached on whether to extend the payments and it is expected Mr Sunak will announce any changes to the scheme at the Budget in March.
h