Posts Tagged 'Kickstart'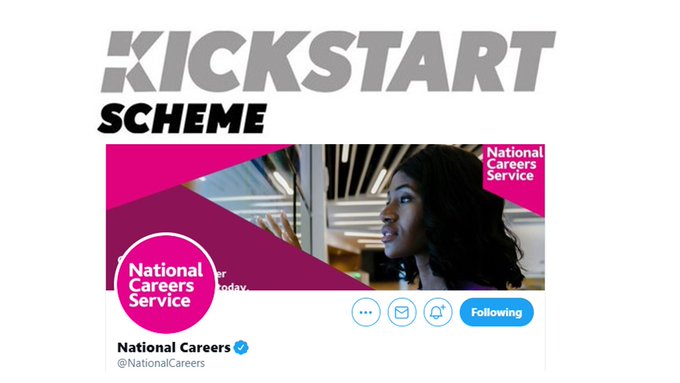 "Fewer than 5,000 young people have started job placements on a £2bn Covid scheme that launched six months ago."
There do seem to be people on Universal Credit assigned to 'schemes' to get them back into employment, or at least somebody I know told me in town this morning that he'd  had been put on one. How they can take place at the moment is hard to see.
But as Superted says, this is also the case
Work and Pensions Secretary Therese Coffey is aiming to create 250,000 jobs through the scheme – but in six months, fewer than 5,000 people have started their placements.
Fewer than 5,000 young people have started job placements on a £2bn Covid scheme that launched six months ago.

Cabinet minister Therese Coffey updated MPs today after admitting there had been a "backlog" in the flagship Kickstart scheme – which she intends to create "250,000 jobs".

The Work and Pensions Secretary boasted there were now "almost 150,000 roles approved", of which 30,000 vacancies were "live right now".

But she told MPs the number of actual roles started was "over 4,000" – up from 1,868 in mid-January. It's understood the figure is between 4,000 and 5,000.

Ms Coffey hailed a 75% jump in firms' applications to host a young person after a minimum number of places was axed.
Not that you would read this on her Twitter feed.
Or here: