Posts Tagged 'Food Banks'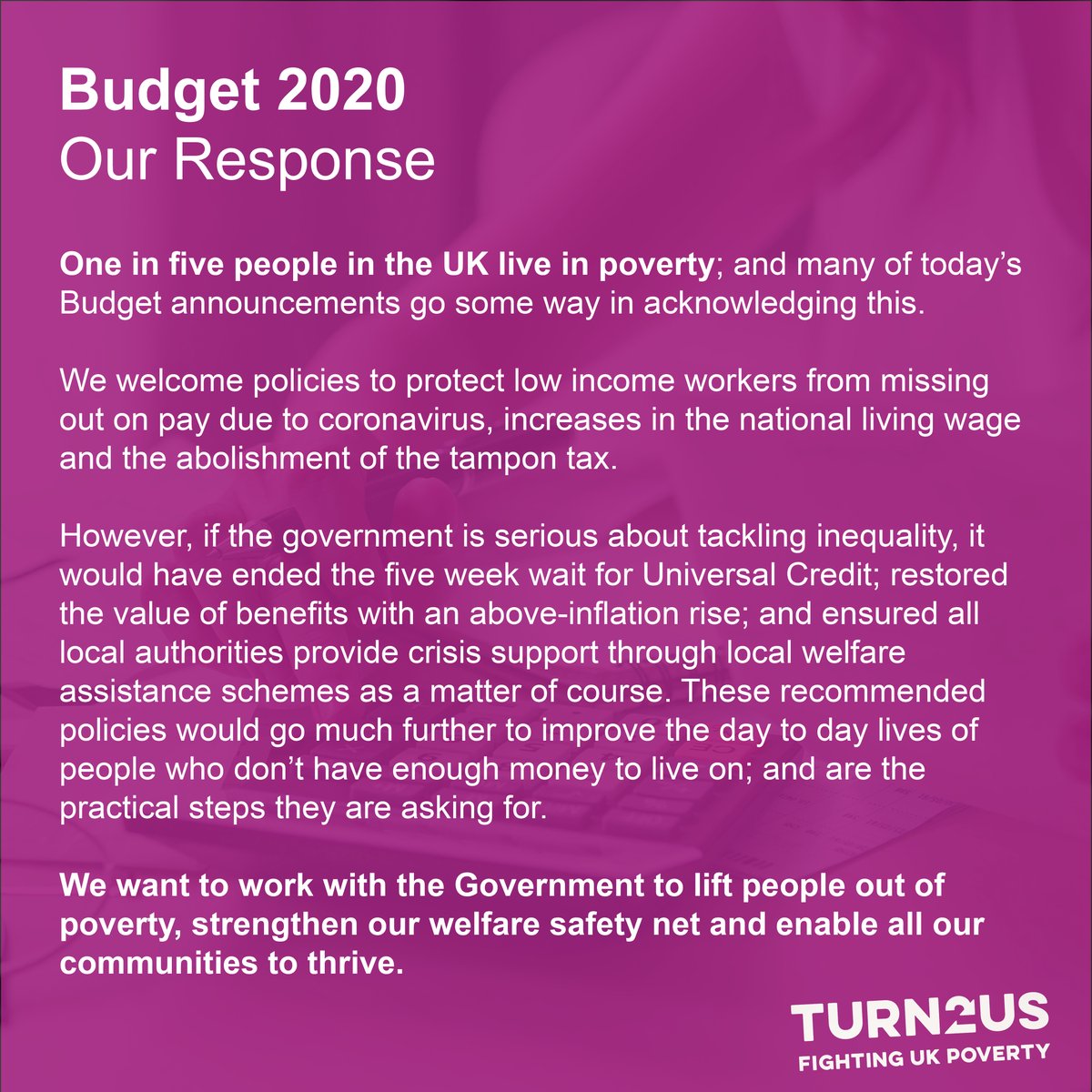 Response to Government "Hype and Hot Air".
Before the Budget there were calls, from no less a figure than Ian Duncan Smith, for more money to be put into Universal Credit, to clean up the mess he'd helped create.
The former welfare slasher said despite years of compromises, the six-in-one benefit still needs more money – and the five-week wait for payment should be cut.
In case you'd thought he'd gone soft the Mirror report adds,
Defending his system overall, he told the House of Lords Economic Affairs Committee: "There is no question in my mind that Universal Credit is better than the benefits that went before."

And he condemned political rivals for "using the most vulnerable" to "stir up an argument".

But he added: "I resigned over the fact that the government withdrew money at the time we were trying to roll it out, which was a big mistake.

"Now the government has sought to put most of that money back – there's still some more to go."
The central Budget measure affecting Claimants is this.
Make of it what you will.
Rishi Sunak Announces People Can Get Benefits A Week Sooner Amid Coronavirus Outbreak.
Huff Post.
But what is this?
It's the following,
Chancellor Rishi Sunak has announced people on contributory employment and support allowance will be able to claim from day one instead of day eight, in anticipation of workers having to self-isolate as a result of the coronavirus outbreak.

..

Unveiling his Budget in the Commons on Wednesday, Sunak announced a series of "temporary, timely and targeted" measures including a "strengthened safety net".

In total the chancellor announced a £30bn fiscal stimulus to "support British people".

The government has already said people will be able to claim statutory sick pay from day one instead of day four.

"But of course, not everyone is eligible for statutory sick pay. There are millions of people working hard, who are self-employed or in the gig economy," Sunak said today.

"They will need our help too. So to support them, during this period, we'll make it quicker and easier to get benefits."

Sunak also announced statutory sick pay will also be available for all those who are advised to self-isolate – even if they haven't yet presented with symptoms.

And he said rather than having to go to the doctors, people would soon be able to obtain a sick note by contacting 111.
In fact there's a complete failure to deal with the crisis of Universal Credit.
Johnsonism's first budget is floating on hype and hot air
Homing into two issues the Guardian commentator writes.
Johnson declared last week that workers who isolate themselves to protect others from the virus should not be "penalised for doing the right thing". But the grand sum of £94.25 sick pay a week is just not enough to live on, and the coverage for workers in the gig economy looks very patchy.

..

Yet Johnson's first budget was devoid of either redistribution or predistribution. There was nothing to fix the debacle that is universal credit, nor a single extra penny for social care.
There are reports that Food Banks have new problems getting donations, with supplies down because of panic buying.
Charities struggling for supplies urge people to think before coronavirus stockpiling.
Food banks in Britain are running out of staples including milk and cereal as a result of panic-buying and are urging shoppers to think twice before hoarding as donations fall in the coronavirus outbreak.

Donations from shoppers at branches of Sainsbury's and Waitrose slumped to 25% of their normal volume at one food bank in London, while they have fallen by a third at a Kirkcaldy food bank – where UHT milk has run out. Some facilities have warned they may close because of concerns about cross-infection, and a food bank in Stonebridge, a deprived area of north-west London, will cut the size of its food parcels by a third from Wednesday, with larger families facing the biggest reductions.
Then there is this:
Others note the problems:
The Minister for Work and Pensions gets her priorities right!
Other Tories have reasons to be cheerful: