Archive for the 'Sanctions' Category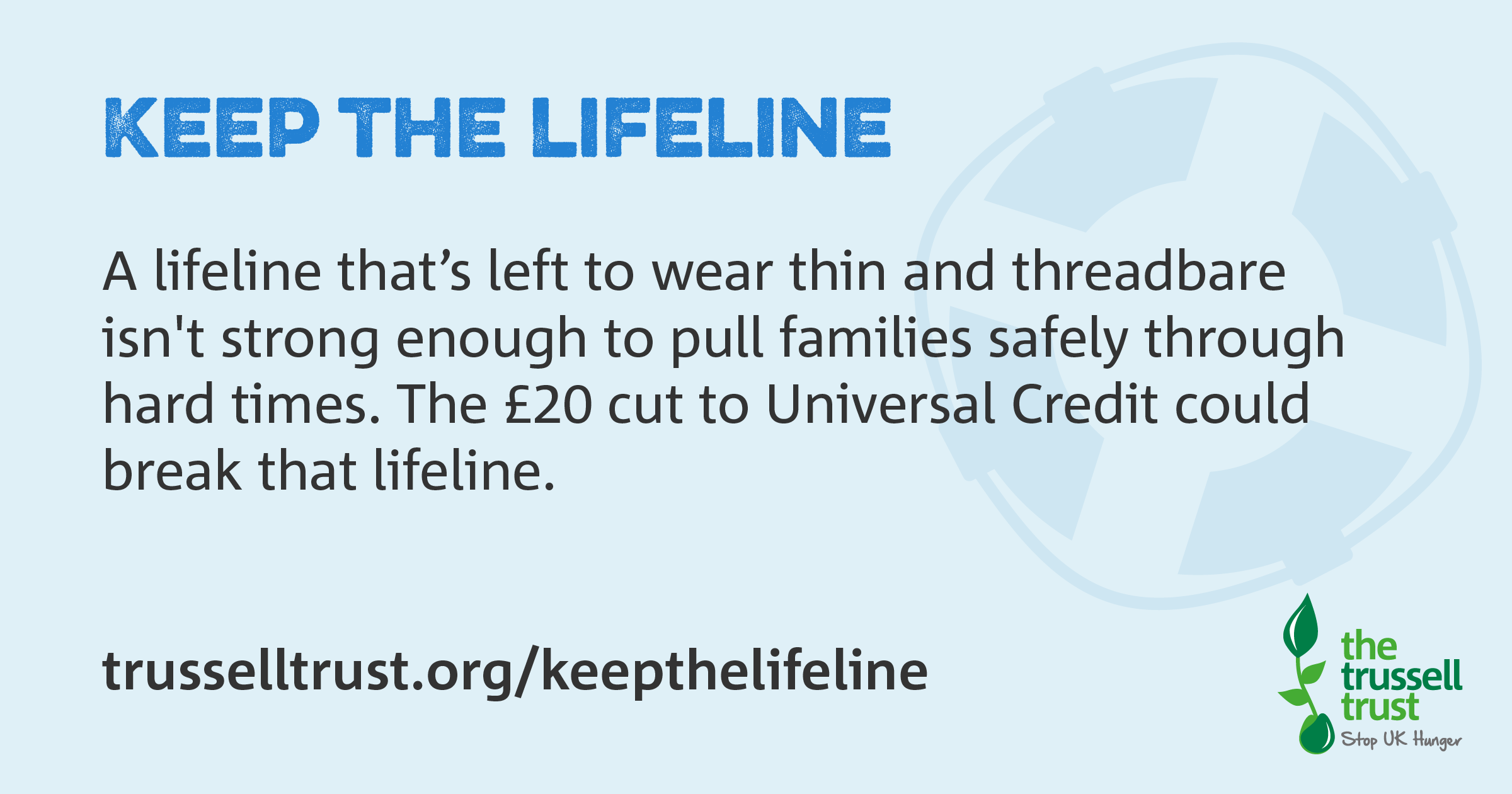 Our contributors raise issues about benefits sanctions, work 'coaches', the Work and Health Programme and Training Services, which got money from the European Social Fund, Restart, the risks of opening Job Centres, Internet Access, and the State Pension and Pension Credit (well worth applying for if you have little money and, obviously, no private pension).
When this Blog was first set up we exchanged a lot of experience on back-to-work 'schemes', including placements in variety of companies and public services. Many had serious difficulties with them, probably most with the 'courses' given by enterprises like SEETEC. They now seem to be have got set up again.
But the news on Benefits remains overshadowed by the coming cut in Universal Credit.
Some people, on Legacy Benefits, never got that "uplift".
Sky.
It's just under a month to go until the £20 Universal Credit uplift, put in place amid the COVID-19 pandemic, comes to an end.
It's being called the biggest overnight social security cut since World War Two.
This autumn, as the government seeks to claw back some of the unprecedented emergency spending undertaken since COVID-19 hit the UK, familiar security blankets like the £20 uplift to Universal Credit are set to be removed.
It won't be without its consequences.
Doctors, charities and even some Conservative MPs are calling on the government to rethink its decision to end the uplift.
The Joseph Rowntree Foundation (JRF) says that most parts of England, Scotland and Wales will see more than one in three families and their children affected as a result of the £1,040-a-year .
The Trussell Trust estimates that nearly a quarter of a million parents on Universal Credit fear not being able to sufficiently put dinner on the table for their children when the £20 cut comes into force from October.
Benefits Boss Coffey has been on a jolly in Japan.