It's Universal Credit Cut Day!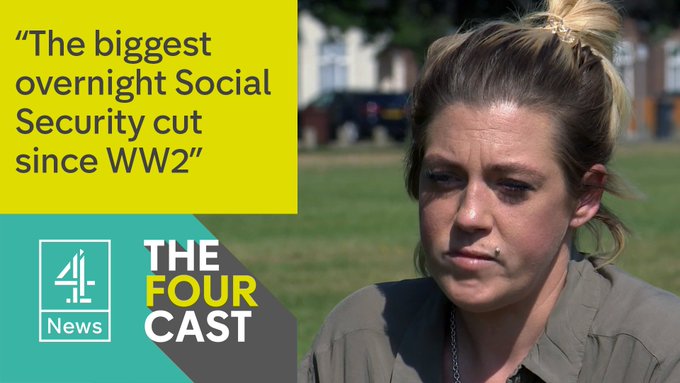 To Celebrate the Conservative Party Conference today is Universal Credit Cut Day!
The Tories can barely conceal their glee.
Here is what is happening:
This is what this kind of money means to Tories:
Doug mentions that Johnson is due to announce a rise in the Minimum Wage.
Some might say that this increase is a cheap stunt to distract people's attention from the fact that millions will be worse off from this Wednesday.
As if making employers pay a bit more to some people is going to help those the government is taking payments from.
Here is Thérèse Coffey retweeting:
64 Responses