Universal Credit Fraud, DWP Hounds People for Debts they do not owe.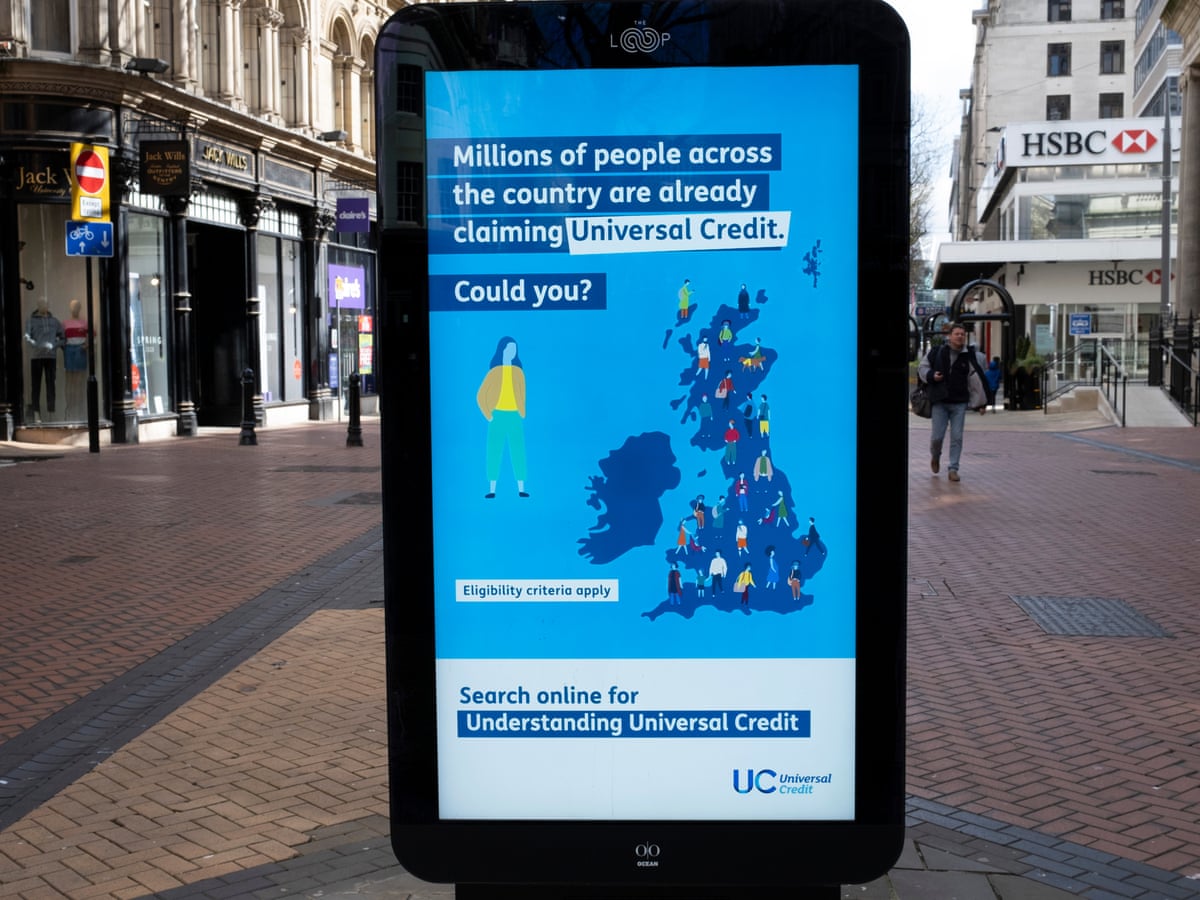 This story appeared a couple of days ago and has raised a whole series of questions.
People whose identities have been stolen hit by demands for repayment for debt they do not owe.
The Department for Work and Pensions (DWP) is coming under pressure to stop hounding unwitting victims of a multimillion-pound universal credit fraud.

In November, the Guardian revealed how benefits staff were struggling to deal with calls from people whose stolen identities had been used to make fraudulent universal credit claims in their name.

We featured the case of a Hampshire woman who had known nothing of the claim she had supposedly made until the DWP's debt collectors demanded she repay a £1,300 advance payment.

Further victims have come forward to say they, too, are facing demands for £1,400-plus and are being told that 20% of their December pay packet will be seized by the DWP, unless they agree to set up a repayment plan – all for a debt they do not owe.
Today, the Scotsman,
Pilot pursued by UK Government over 'fraudulent' benefits claim

A Scots pilot has told how he is being pursued by the UK Government for benefit fraud after having his identity stolen.

Andrew Simpson* was contacted in September by a debt management company run by the Department of Work and Pensions claiming he owed £821 due to fraudulently claiming Universal Credit while being employed. The debt collectors wrote to his employer, demanding that the money was deducted from his next pay cheque.

However, Mr Simpson, from Edinburgh, who has been in full-time work with his current employer for the past eight years, has never claimed Universal Credit or any other kind of benefit
223 Responses