Job Search Proof Returns as Mass Unemployment Predicted.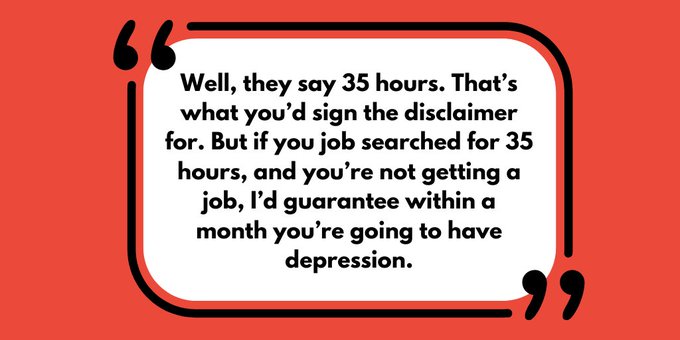 Job Search Returns.
Contributors have been talking about signing-on and sanctions.
Job Search, and the proof, by UC Diary, print outs, or  completed form,  is at the centre of the Sanctions Regime:
Here is the research link:
Meanwhile:
UK unemployment rate could hit 15 per cent with second Covid wave, says OECD
The UK unemployment rate could soar to 15 per cent if there is a second wave of coronavirus infections, the OECD has said.

Even without a second wave, the global economic organisation reckons unemployment could hit 11.7 per cent, a level not seen since the 1980s.

It comes as the UK gradually reopens its economies after lengthy coronavirus lockdowns. As it does so, the government plans to gradually wind down its support for the economy.

The OECD today added to fears that the removal of support will lead to a surge in unemployment when it published a report into jobs markets around the world.

By the end of the year, the UK unemployment rate will have jumped to 11.7 per cent from the current level of 3.9 per cent, it said.

The labour market will take time to recover, the report predicted, with unemployment only dropping to 7.2 per cent in 2021.

However, the OECD said that a second wave of infections and the subsequent lockdown could send unemployment soaring to 14.8 per cent as millions lose their jobs. That would be well above anything seen in recent memory.
Our Boss is gearing up!
275 Responses