Coronavirus Ireland: emergency unemployment payment of €203.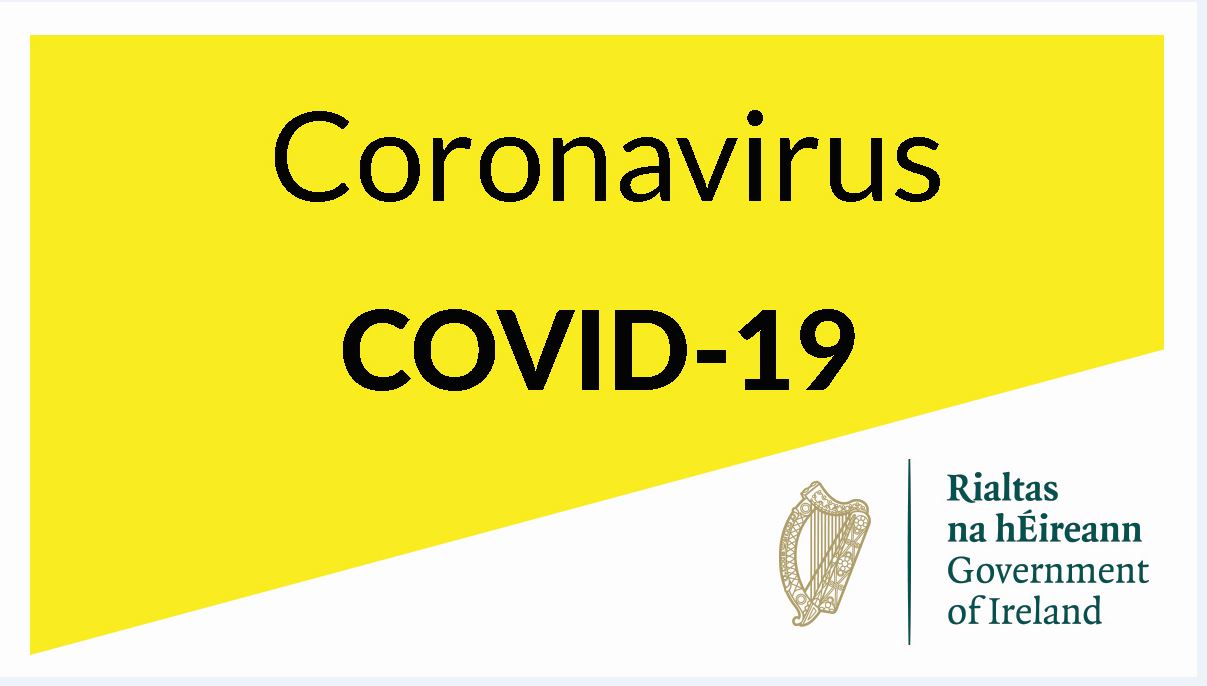 Bold Measures in Ireland. 
The Government has introduced an unemployment payment of €203 per week for anyone whose employer can't pay them during the coronavirus pandemic.

Any employees who have lost their jobs or any self-employed people will be eligible to get the payment for up to six weeks.

The Department of Employment Affairs and Social Protection said: "COVID-19 Pandemic Unemployment Payment has been introduced for anyone whose employer is unable to continue to pay them.

"The payment is available to all employees and the self-employed who have lost employment due to the pandemic.

"You will get a payment of €203 per work for up to six weeks (as applicable)."
I am pretty aware that the Irish welfare system is far from perfect, and the health service is part privatised and requires, expensive,  individual insurance.
But this is a good move.
Here:
This is what our boss is tweeting about:
The DWP could at least start by ending the sanctions regime.
Ireland: 
COVID-19 (coronavirus) and social welfare payments
COVID-19, also known as coronavirus, is a new illness that can affect your lungs and airways. Ireland is trying to reduce transmission of the virus by implementing a range of measures.
The following measures are in effect until Sunday 29 March 2020:
Schools, colleges and childcare facilities are closed from the evening of 12 March
Indoor mass gatherings of 100 people or more and outdoor mass gatherings of more than 500 people should be cancelled
All State-run cultural institutions are closed
All pubs have been advised to close from midnight on 15 March
People have also been asked not to have house parties.
Back in the UK:
1,272 Responses