New Outsourcing Scandal Hits Universal Credit.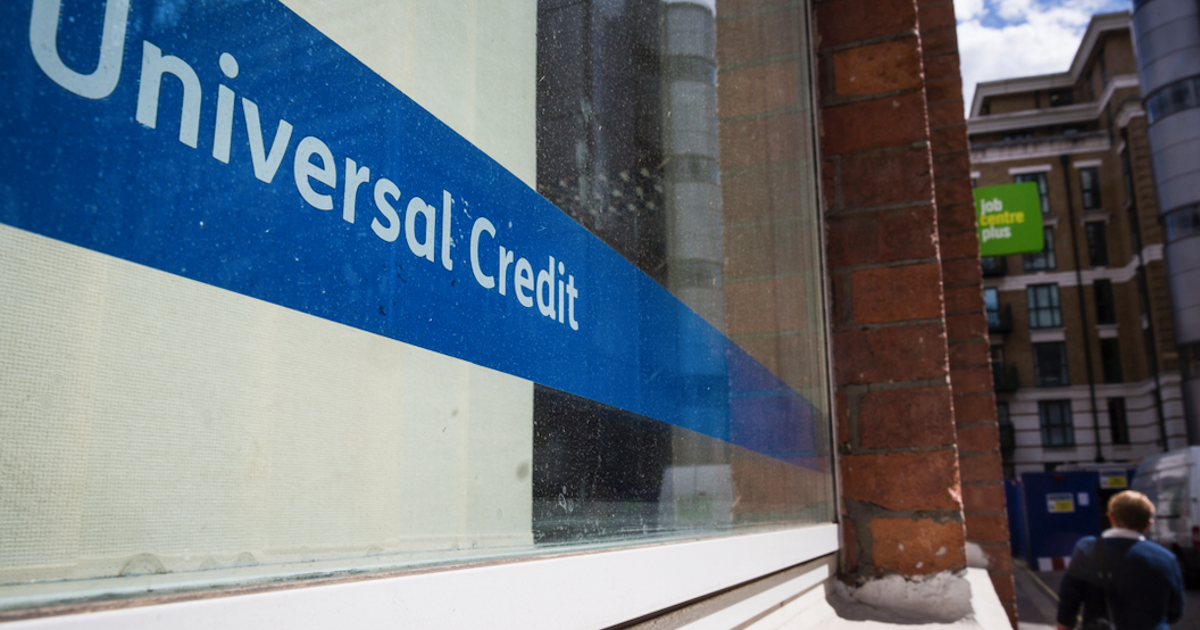 DWP Plans Outsourcing Shenanigans with the Usual Chancers. 
As these things do they creep up on you and then…Pow!
Ho hum.
Then we got this, excellent Blog post: New Assessment System Could Lose You TWO Benefits At Once
Then this:
Exclusive: Government's £1.4 Billion Universal Credit And Welfare Reform Outsourcing Bill Revealed
Huffington Post.  Emma Youle
The government has awarded at least £1.4billion of outsourcing contracts linked to the roll-out of Universal Credit and other welfare reforms since 2012, HuffPost UK can reveal.

As Universal Credit continues to be beset by criticism it is forcing the poorest into debt, food poverty and rent arrears, new data has shown the firms that have profited from implementing the government's social security reforms.

The data, obtained exclusively by HuffPost UK, reveals the vast sums the Department for Work and Pensions (DWP) has spent carrying out health and disability assessments on benefit claimants.

It has prompted mental health and disability charities to call for DWP to urgently review the "failing" system of assessment checks.

Among the firms that have won contracts are global giants of the consultancy world.

A huge £595million contract was awarded to American consultancy group Maximus to provide health and disability assessments, the largest single DWP contract related to welfare reform since 2012 according to the data.

The firms Atos and Capita also won contracts totalling £634million to carry out assessments for Personal Independence Payments (PIP), a disability benefit.

Consultancy firm Deloitte was awarded a £750,000 contract for work to support the Universal Credit programme and a £3million deal was signed with IT firm Q-Nomy to develop an appointment booking service for the social security payment, which is intended to simplify working-age benefits.

Another £60,000 contract was awarded for the purchase of MacBooks for Universal Credit to Software Box Limited.

(Read the full article via link above).
And to top it all off the first story is developing.
As the Blog Post by Universal Credit Sufferer says,
Another glaring point raised by Channel 4 was that the DWP are looking to again to outsource this to private contractors. This contract however would be the biggest private contract by the DWP since 2012. The single contract would be worth a staggering £3 billion and that's before VAT.

That amount of money could be used to bring an end to the crippling benefits freeze. It could be used to tackle the rise in homelessness and so much more. Instead, in true Tory fashion it will go in the coffers of company directors and their shareholders.

At a time when inequality has never been so high in modern times, when people are dying waiting for benefit decisions, this is an incredibly ridiculous thing to do.
And it's always worth reading the small print of government announcements, as in the Spring Statement:
Yuk!
Amber Rudd meanwhile ploughs on:
36 Responses