Prime Minister's Questions: May and Corbyn Clash on Universal Credit.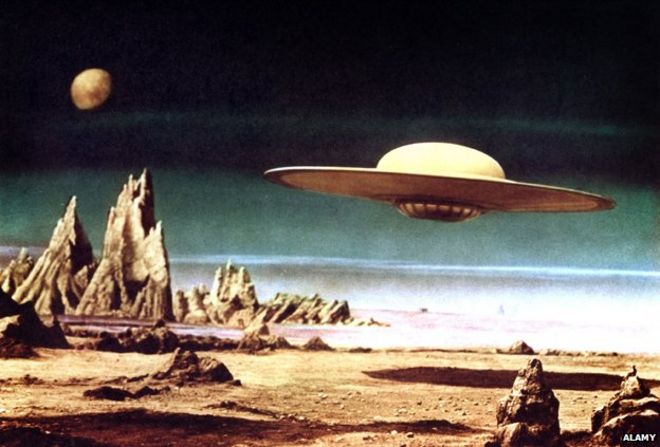 Happy Universal Credit Claimants on Job Search.
The Tories seem to have decided on a policy of Stout Defence of Universal Credit.
On the World at One today some Tory MP claimed she was besieged by constituents queuing up to praise the new benefits system.
I can't recall who it was but a Labour chap said that was surprisingly far from his experience.
Unfortunately the exchange was cut short before said Tory could tell us about the gifts of flowers and chocolate she"d had from over-the-moon claimants on Universal Credit.
Correction: that should have read, claimants, from the moon and well further afield.
Which neatly answers Corbyn today,
Jeremy Corbyn questioned "I wonder which planet the Prime Minister is on?" when she failed to see the problems with Universal Credit.
Jeremy Corbyn has called on Theresa May to rethink the troubled universal credit benefits system and abolish the charge for its helpline, which costs frustrated claimants up to 55p a minute to call from a mobile phone
The call happened during Prime Minister's Question Time.
Theresa May has defended the expansion of the government's flagship welfare reform as Jeremy Corbyn said it was increasing poverty and homelessness.

The PM said the government was listening to concerns about universal credit and said it was getting more people into work.

During Prime Minister's Questions, Mr Corbyn urged her to "wake up to reality" and pause the rollout.

And he called it "absurd" that calls to the helpline cost up to 55p a minute.

Universal credit, which merges six working-age benefits into a single payment, is being introduced in 50 job centres across the UK every month.

It is paid in arrears, and there have been complaints about the six-week wait for payments, with almost a quarter of claimants waiting for longer because of delays in the system.

In the leaders' first clash since Parliament returned from party conference season, Mr Corbyn said the reform was "driving up poverty, debt and homelessness", with people facing eviction due to a shortage of cash.

It was "irresponsible to press on regardless", he said, also urging the PM to "show some humanity" and make the helpline – which costs between 3p and 55p a minute from a mobile phone – free of charge.

The Department for Work and Pensions said the hotline was charged at standard local rates so was free for many people as part of their phone contracts. It added that people could request a free call back from the department.

Mrs May said the government was building a welfare system that provided a safety net for those who need it and which also helps people to get into the workplace and earn more.

Responding to questions about payment delays, she said more people were receiving advances which are available to those in need, adding that the government would continue to monitor the roll-out.

The previous system put in place by the Labour government of 1997 to 2010 was "far too complicated" and left many people better off on benefits, she added.

Conservative MP Heidi Allen also quizzed the PM on universal credit, saying the six-week delay "just doesn't work".

Mrs May agreed to have a meeting with Ms Allen.
190 Responses