Tory Shame as Benefit cuts hit.
The Tories relentless assault on welfare benefits could plunge millions of more people into poverty, according to a left-leaning think tank.
An analysis of Tory welfare cuts by the Resolution Foundation and Landman Economics found that an extra 3.6 million people could be pushed below the breadline by Christmas 2030, including 1.9 million children.
Reports Welfare Weekly.
I am also struck by this ad on the same page: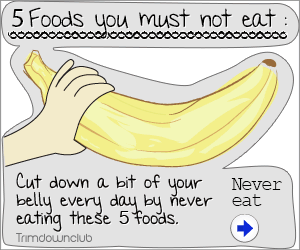 Now I am not going to be told by anybody, anytime, anywhere, what I should or should not eat.
80 Responses